Hey! I'm Tiffany.
A former boss once described me as "sickeningly diplomatic".
She wasn't wrong.
I'm a Leadership Mastery Coach who works with individuals and organizations that are growth-focused, with a passion for lifelong learning and creating massive results.
My approach is all about people. Humans build businesses. Humans also destroy them.
When individuals and organizations focus on leadership training and development they build a culture of learning. That is how we thrive – personally and professionally.
I'm on a mission to build strong leaders with career coaching, workshops, educational training courses and diversity, equity and inclusivity training. I also offer 1:1 Leadership Mastery Coaching for exponential growth and rapid results.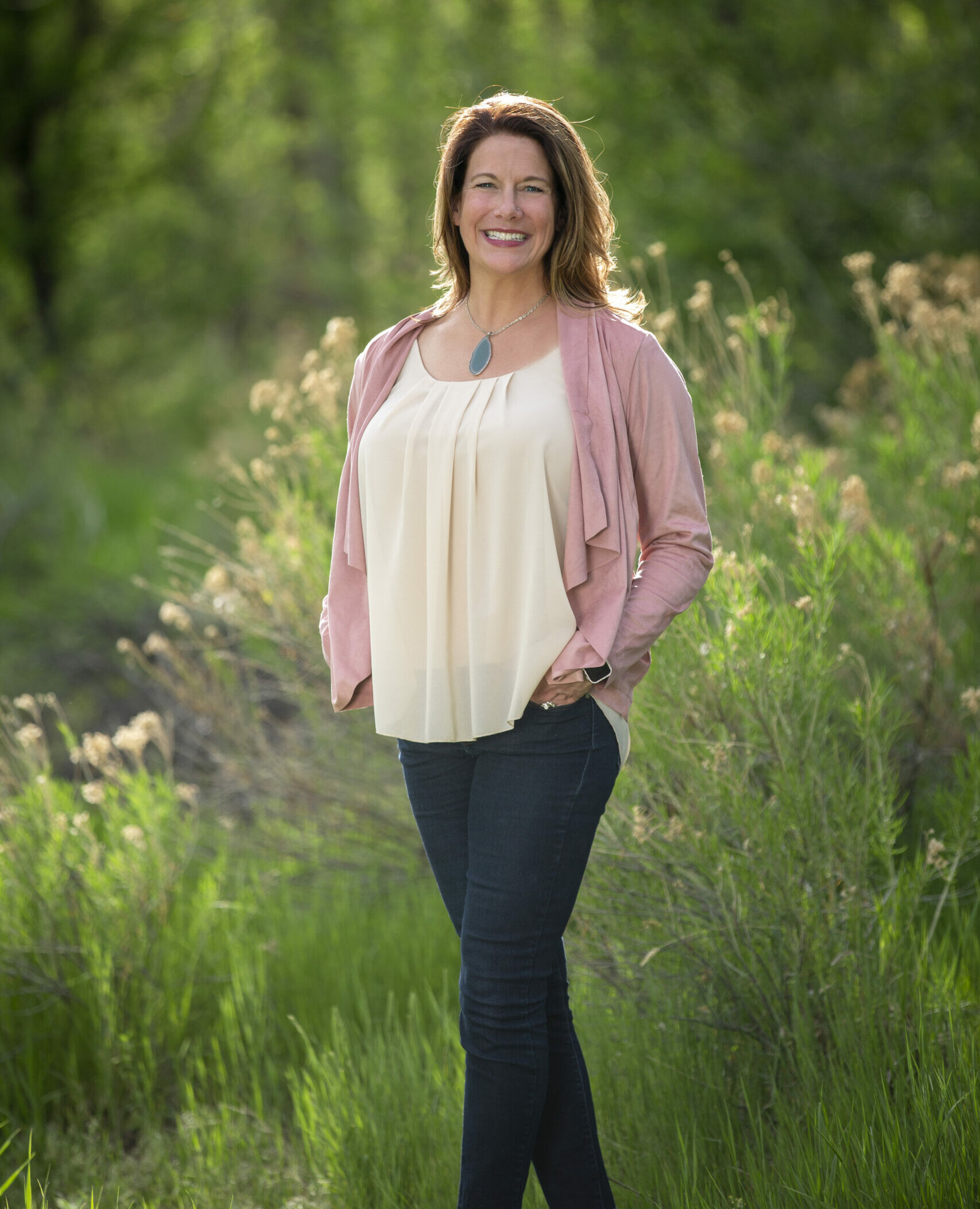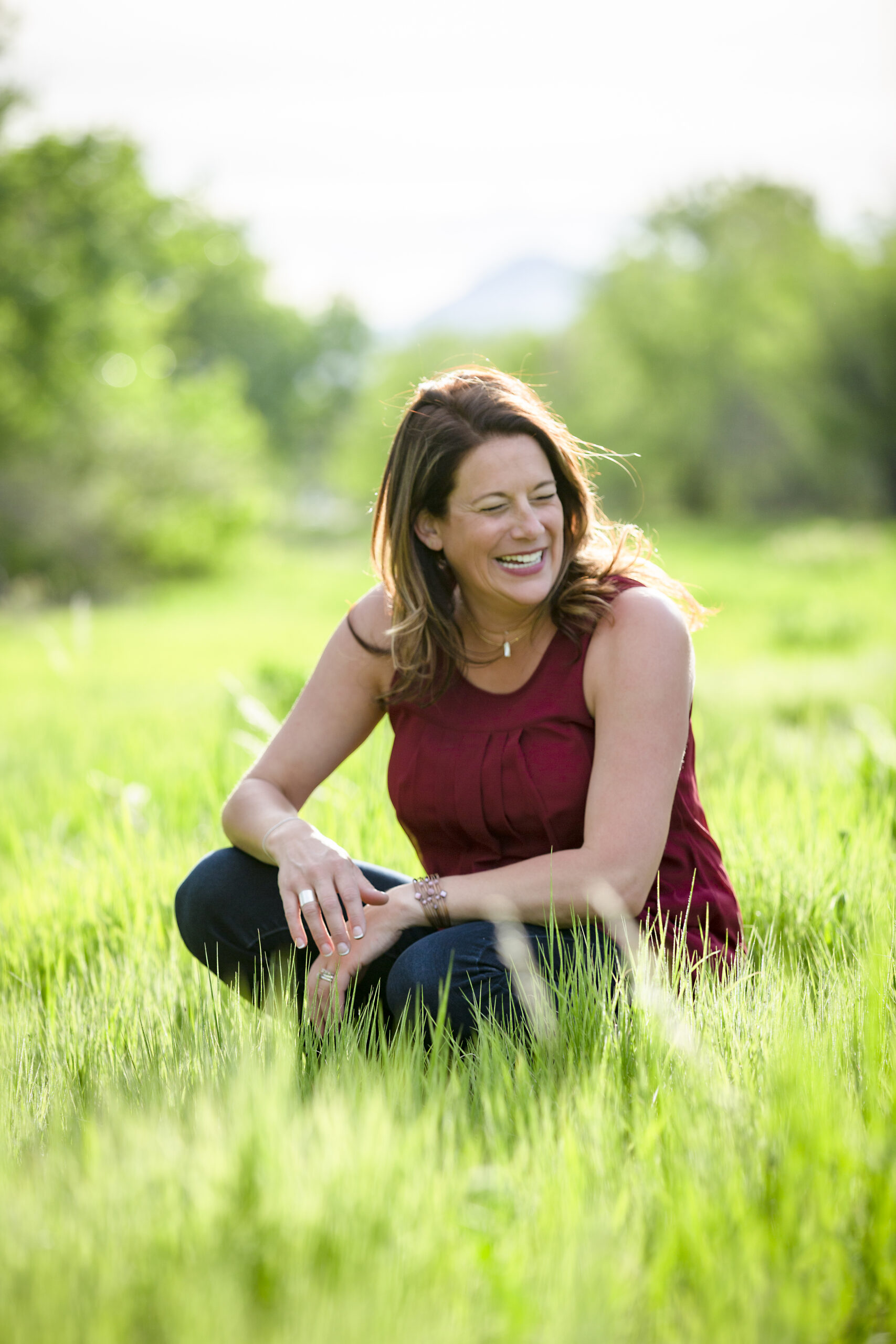 So, how did I get here?

It started in a bar (as so many great stories do!) but I was the bartender. After graduating I continued to sling cocktails because I thoroughly enjoyed the fascinating human experiment all around me. It's where I learned that wisdom matters and making every single interaction an impactful one results in loyalty, customer retention and making way more money.

After that, I worked for 10+ years consulting professionally and strategizing success for small and medium sized businesses  focused on the training and coaching needed to develop game-changing and conscious leaders in today's evolutionary economy. 
Happiness in the workplace is driven by conscious-leadership, growth-opportunities and a drive for work people are passionate about. I know that first-hand.
To know me is to know –

I'm a sucker for potential.
"Me time" is walking my dogs, connecting with nature, reading or dreaming about ways to take leadership to new heights.
I love people but not crowds.
I spent my whole life focused on others – helping them feel seen, heard and acknowledged.
I live an eclectic and unexpected life with my 2 kids, 2 dogs, amazing-crazy Art Teacher husband and our chickens in Colorado.
I cannot wait to see where Leadership Mastery will take you with The Humanity Approach.
Tiffany Edgar in the news...
What's Mindfulness got to do with it?
Sign up here to receive a Free Mindfulness Workbook & periodic emails (very periodic...)