No Two Businesses Are Alike.
No Two Solutions Are Either.
If you've got a specialized need that our current offerings don't directly answer – it's time for a custom solution.
Every so often, a client has a unique need. When this happens, we work with you to co-create a custom solution just for you.

 
Previous Projects
Developed multiple online courses for a security company with employees based nationwide.

Work with Subject Matter Experts to gain knowledge transfer and build engaging online asynchronous trainings.

Created a three month communication strategy and content for an organization experiencing a "right-sizing" event.

Partnered with SharePoint admin to design a Leadership Development hub for two companies from different industries.

 

Served as project manager to build a robust internal communication strategy & leadership program.

Updated an organizations Instructor Led training content from "death by bullet point" PowerPoint presentations to more relevant, interactive and engaging classroom experience.

Develop, design, and customize Virtual Instructor Led trainings for national operations team.

 

Train the Trainer: trained in house trainers to up level their Instructor Led Trainings (ILT) and also how to deliver Virtual Instructor Led Trainings(VILT).

Revamped and streamlined onboarding processes for multiple organizations custom to their budget and growth strategy.

Worked with Leadership and Marketing teams to develop an internal brand recognition and communication strategy after multiple acquisitions so that all employees felt included.

 
Connect with us
to discuss your unique needs.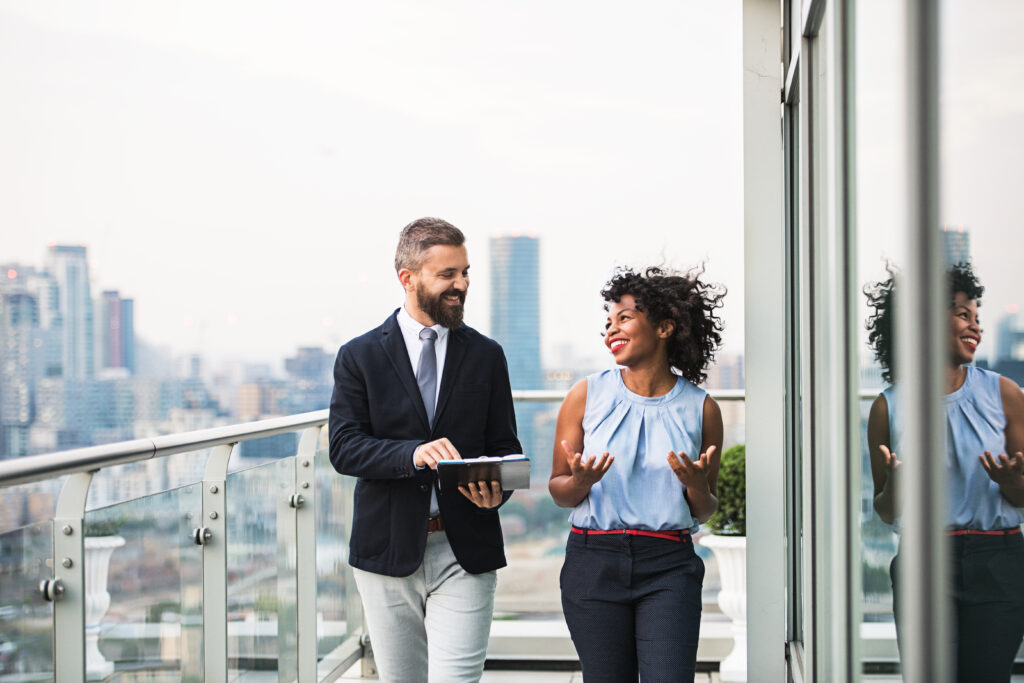 Improving your ability to work with others isn't something limited to the workplace. The impact of what you learn from The Humanity Approach will spread across all areas of your life. Happiness everywhere.
This section should probably include a call to action. A link instead of a button would probably flow better with the design.
What will happen to your organization
The importance of a healthy workplace culture cannot be overstated. There are tons of places online that we can pull stats about performance of companies with a healthy corporate culture. 
Retention of employees is a huge cost saver.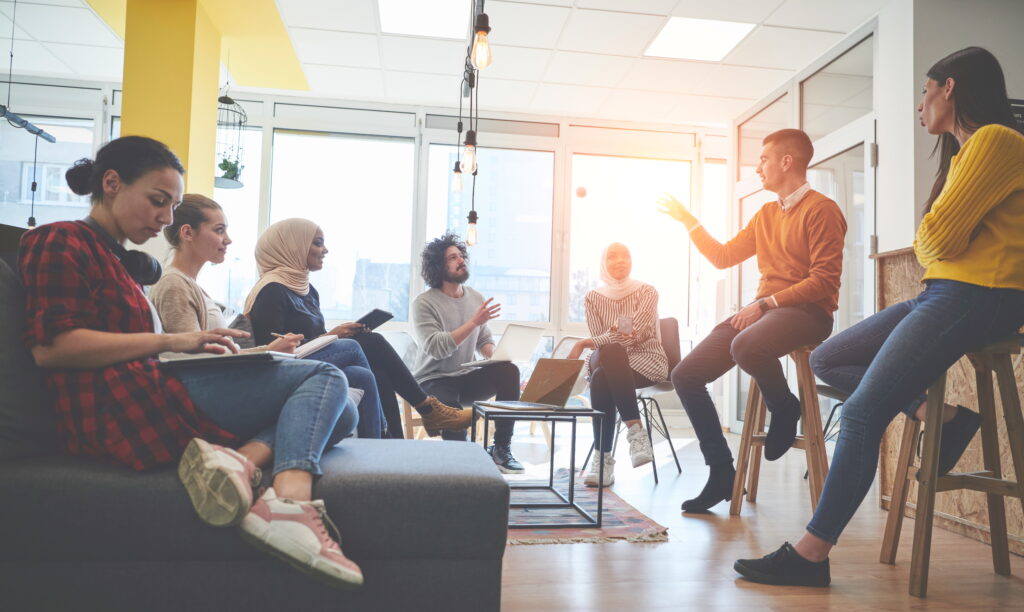 Turn Companies Into Communities
Online Learning & Courses
What's Mindfulness got to do with it?
Sign up here to receive a Free Mindfulness Workbook & periodic emails (very periodic...)