You are a human-being in a human-doing world.
Whether you're still searching for your calling and purpose or actively in pursuit – individual solutions tailored to support you in being your best personal and professional self await.
Explore The Humanity Approach for Individuals…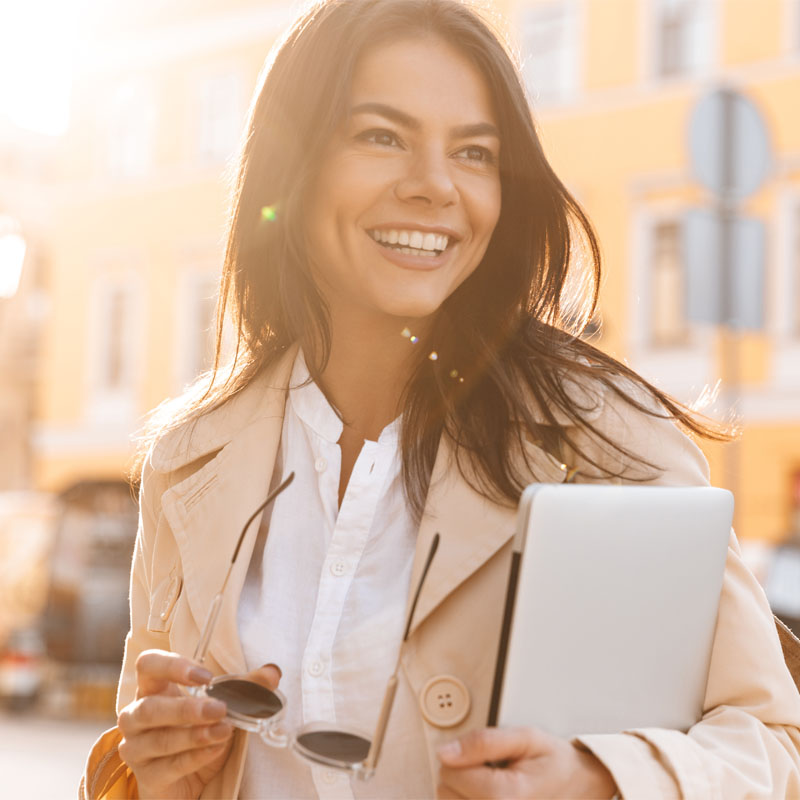 "I approached Tiffany because I felt like I needed help with filling gaps to continue my growth as a leader for my company, my team, and myself. I felt like my message was falling flat and jeopardized what my team could achieve as a department and as individuals. Tiffany was unbelievably helpful to me and The Humanity Approach provided the learnings that helped me fill in those gaps.
I updated my tactics through The Humanity Approach exercises and this allowed me to push my team and achieve the vision I had set for my department. I have been proud to see that we are hitting levels of autonomy and mastery both as a department and as individuals. This achievement is creating purpose-driven outcomes for my group and we are at a whole new level compared to when I first started working with Tiffany."
-Jeremy P.,
Global Human Resources Director
Past Clients Have Experienced
Rapid personal development within their chosen careers
Clarity on their goals and mission
Success and fulfillment doing work they love
Promotions & improved executive presence
Ability to effectively lead and hold team accountable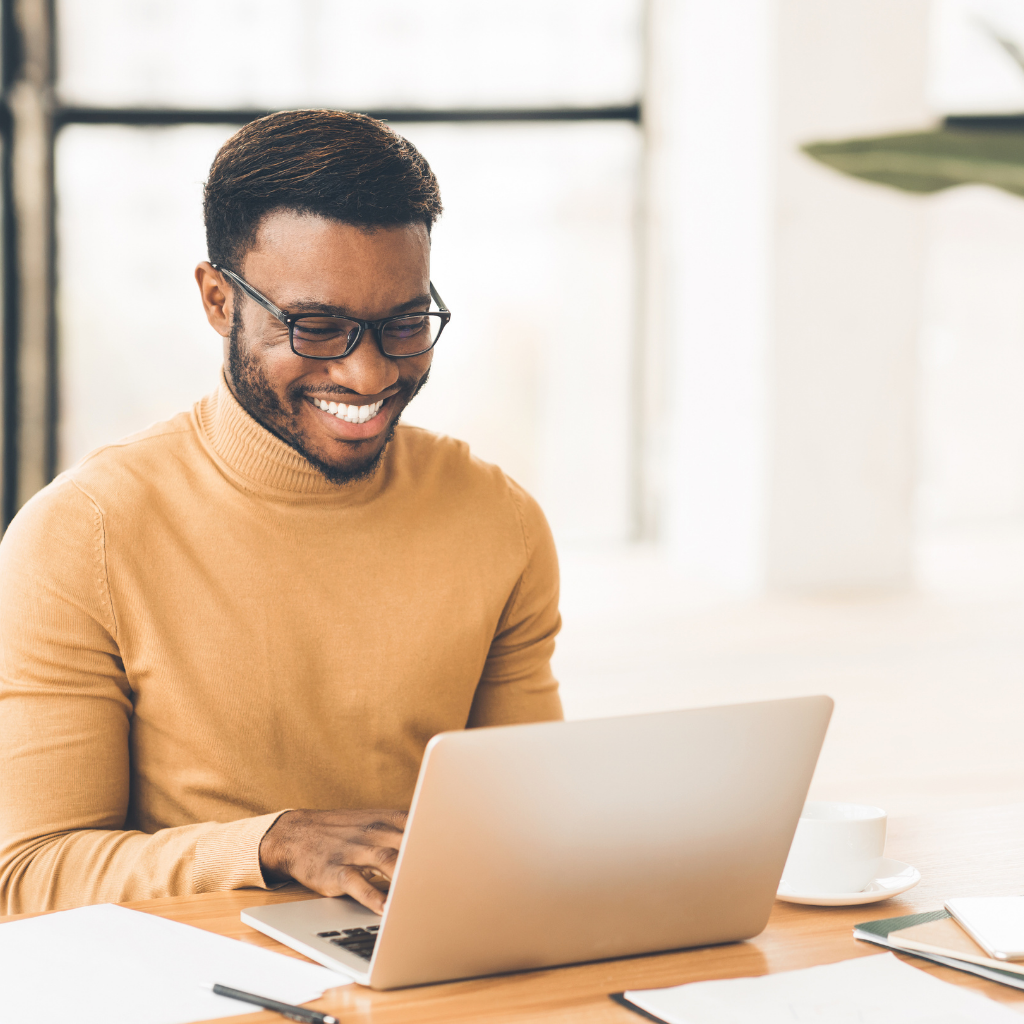 "Working with Tiffany has been rewarding, eye opening and transformational."
"We first began working together so I could up-level my career and be considered for a management role. She helped me improve my executive presence as well as organize my thoughts, priorities, and co-authored my strategic plan. This led me to a promotion and managing a younger workforce that was accustomed to having solutions handed to them. I struggled initially with the lack of accountability and setting expectations for them."
"I have been coached by Tiffany both professionally and personally several times throughout the last 5+ years. Tiffany is very professional and encourages me to explore my various professional challenges from the different angles. She helps open my mind to the possibilities and co-creates a plan to achieving desired results. She has a wonderful way of helping me to see outside my view at that time. I always leave our sessions feeling refreshed with a clearer view and a feeling of lighter emotional relief so that I can be more effective and productive as a leader."
My 1-1 with Tiffany was very powerful and personal. Tiffany made me realize what I was missing. I want to thank her for the awesome insight and her professional input. I learned more about what I need in that 1 hour than I could ever imagine. Thanks Tiffany
More Transformations
What suffered was my confidence in my new role, keeping projects on task, creative collaboration, longer delays in customer resolutions and keeping up moral. I embarked on another engagement with Tiffany and we focused on learning how to effectively set expectations, my mindset around how I wanted to show up as a leader, and empowering my team to have pride and accountability in their jobs.
This led to improving and maintaining higher levels of customer service both internally and externally, increased team collaboration and innovation. An additional outcome was furthering our service offerings and expanding our business within our current client base.
Finally, I opted to hire Tiffany again more recently for a third engagement as I was transitioning into a Director role. This was more for peace of mind that I had some one in my corner that could be my strategic thinking partner and provide a perspective outside the scope of my day to day."
~S.Hunter
Director of Client Relations and Implementations
Online Learning & Courses
Education is empowerment and the greater your education the more clarity, confidence and value you add to your chosen career path. Know yourself, advance your skills and become the leader you always wanted to follow.
Not your traditional career coaching. This isn't about a resume-rewrite or a social media status update. It is about avoiding burnout by finding the career path that lights you up from the inside. Finding solutions that drive your purpose, your passion, and your career forward.
What's Mindfulness got to do with it?
Sign up here to receive a Free Mindfulness Workbook & periodic emails (very periodic...)